Why do pain and inflammation go hand in hand?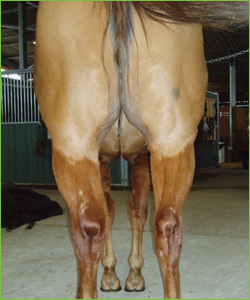 Some of the chemicals produced in inflammation stimulate immediate pain receptors, thereby causing pain at the point of injury.
These chemicals may also affect surrounding uninjured tissue, which also contain pain receptors. As a result, the surrounding areas become painful. This process is known as hyperalgesia.